Richard Fleischer 1916 - 2006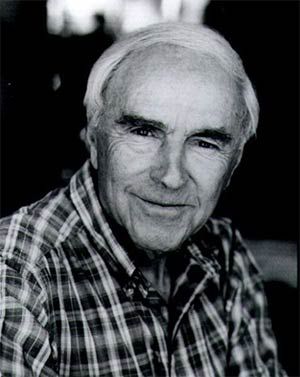 Multiple genre master director Richard Fleischer passed away recently from natural causes at the age of 89. He directed countless films in the horror, science-fiction, fantasy, crime, thriller, comedy and musical genres including
Disney's 20,000 Leagues Under the Sea, The Vikings, Fantastic Voyage, The Boston Strangler, Tora! Tora! Tora!
, and the beloved sci-fi classic
Soylent Green.


As much as I love the aforementioned films, I'd have to say that my personal favorite Fleischer film is the 1967 fantasy-musical
Dr. Dolittle
starring Rex Harrison. It's certainly not a popular opinion, but I loved the movie during my childhood and it still holds up a sense of wonder when I watch it today. Great movie.
Fleischer was born in Brooklyn, NY, the son of pioneer animator Max Fleischer and nephew of Dave and and Louis, who created
Betty Boop, Popeye
, and the early
Superman
cartoons. He directed more than 50 films from 1944 to 1989. His book,
Out of the Inkwell
, a biography of his father, was published last year. He will be fondly remembered.